Frequently Asked Questions
Where can I find a COVID-19 Vaccine in Wyoming?
Text your ZIP code to 438829 (GETVAX) to find up to three locations near you that have vaccines available.
Call the National COVID-19 Vaccination Assistance Hotline at 1-800-232-0233 for phone-based support locating a vaccination site.
Public health nursing services can be found across the state. Find the public health nursing office nearest you.
COVID-19 Video Releases
COVID Chat w/ Kat: Episode 4 - Omicron Variant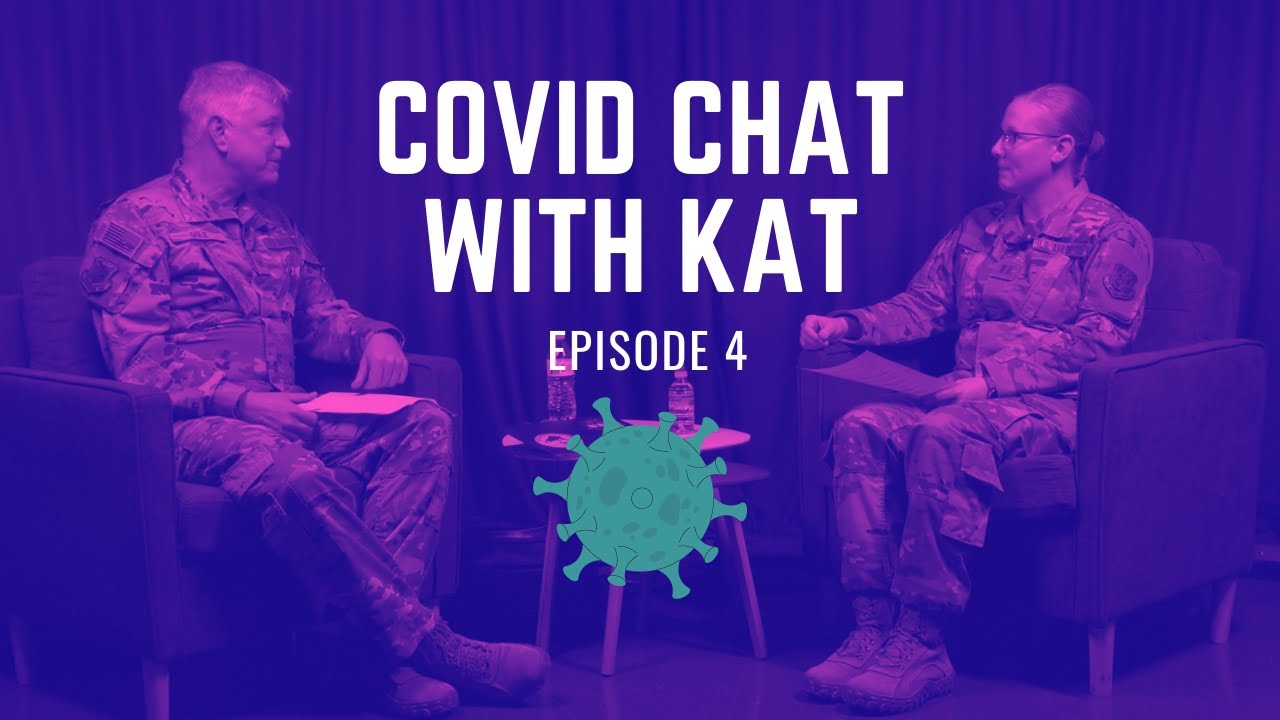 COVID Chat w/ Kat: Episode 3 - Soldier Update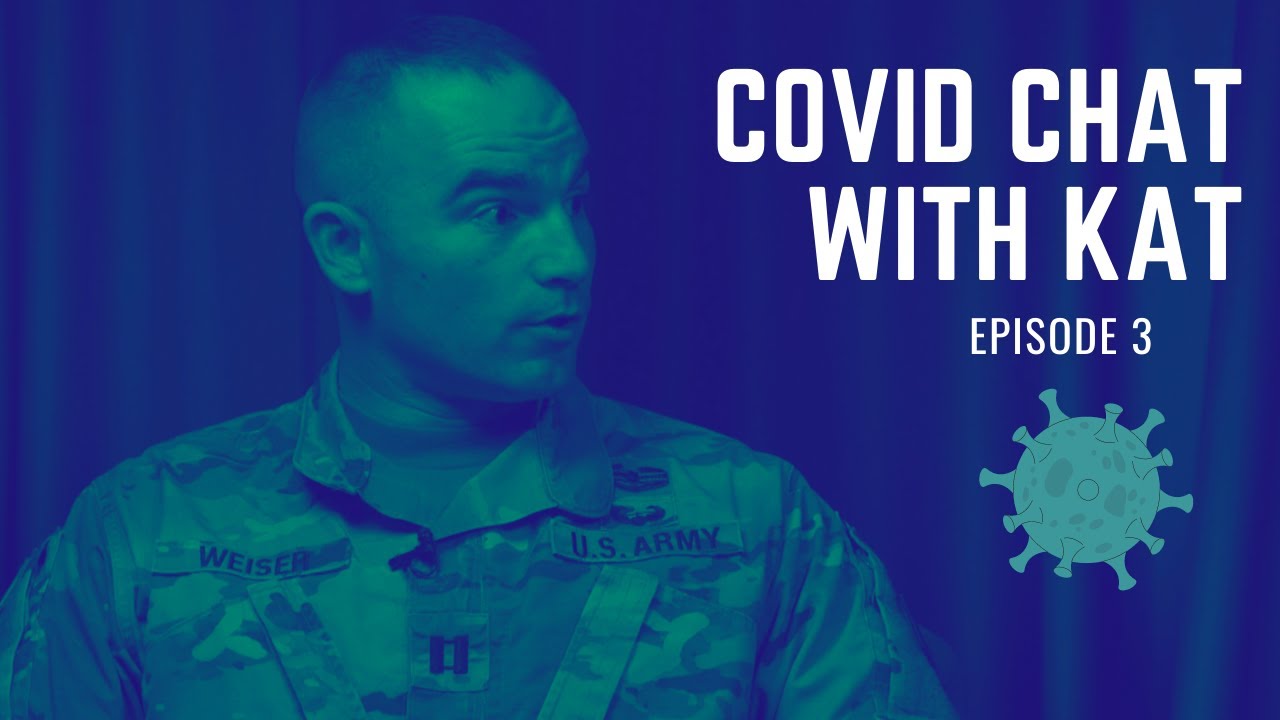 COVID Chat w/ Kat: Episode 2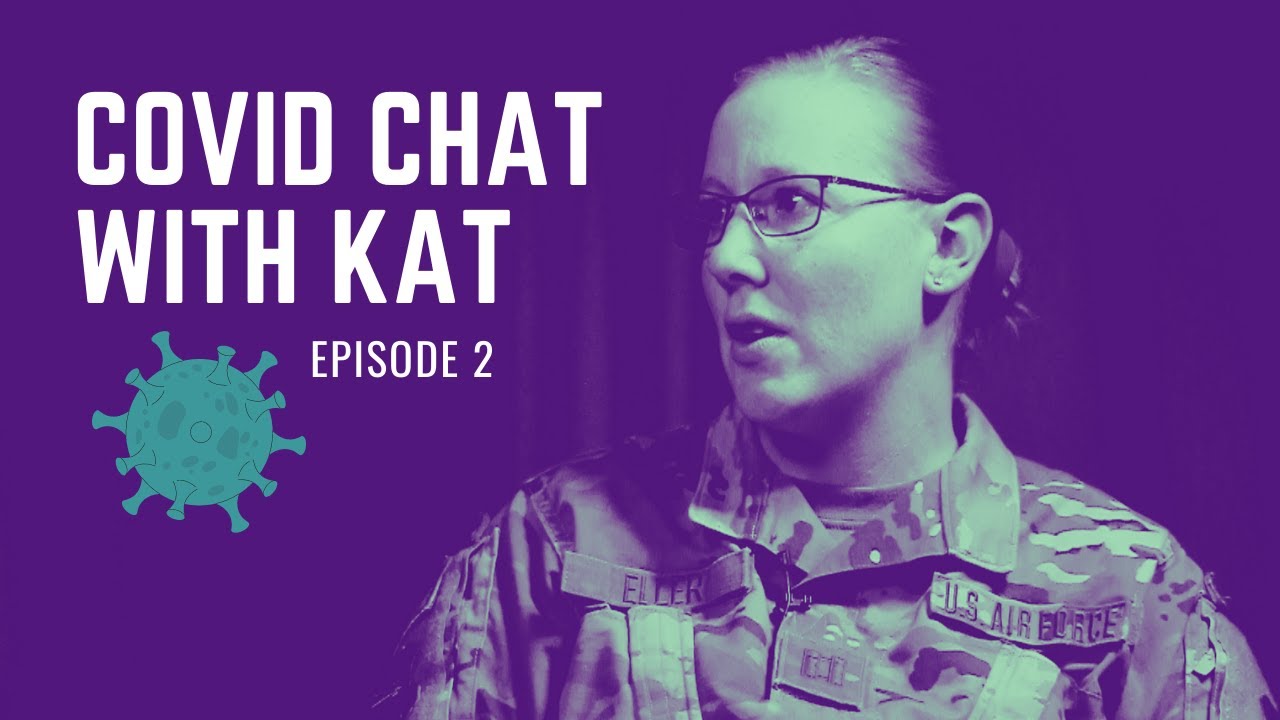 Recent Updates to CDC's Recommendations for COVID-19 Boosters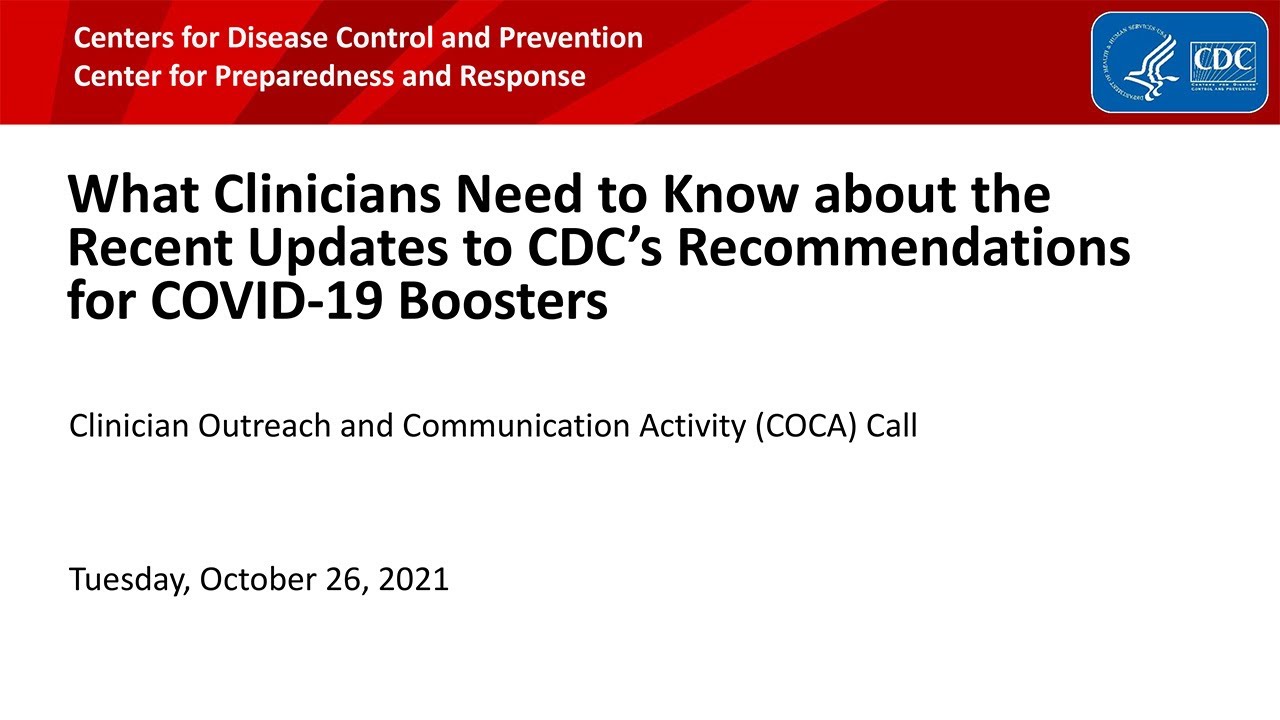 Vaccine Efficacy Numbers, Explained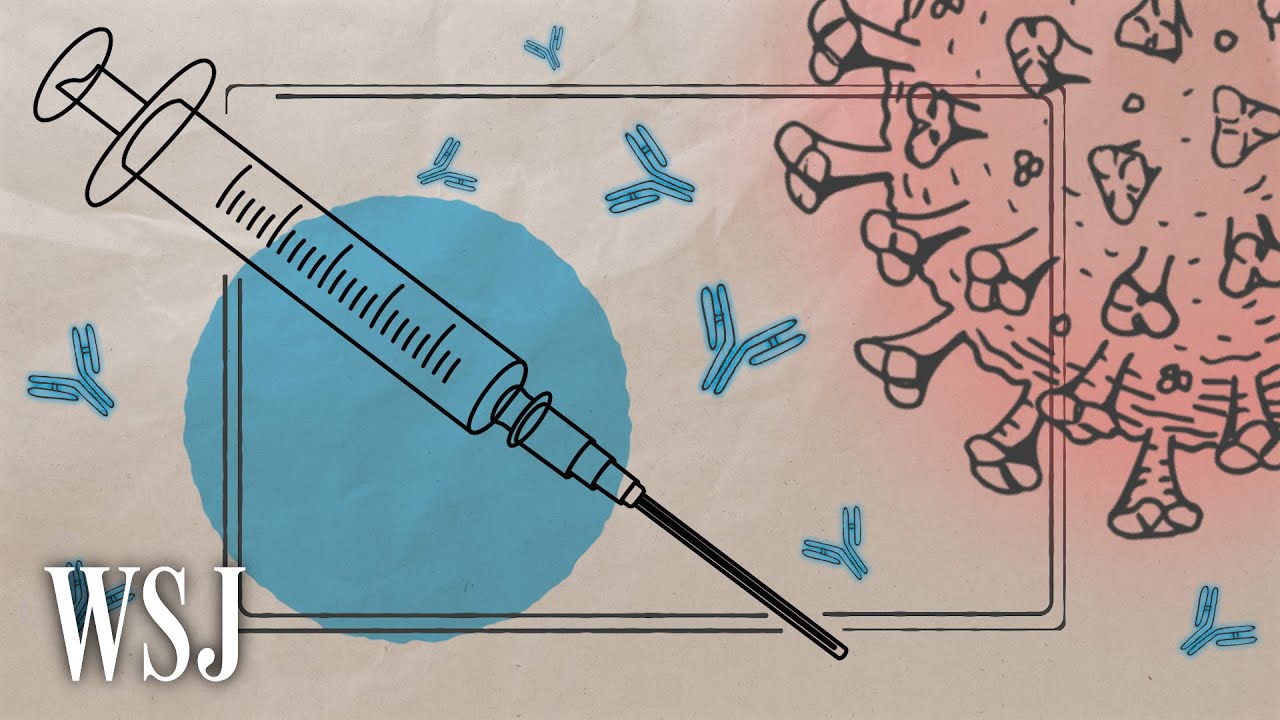 Advantages of getting vaccinated against COVID-19
COVID Chat w/ Kat: Episode 1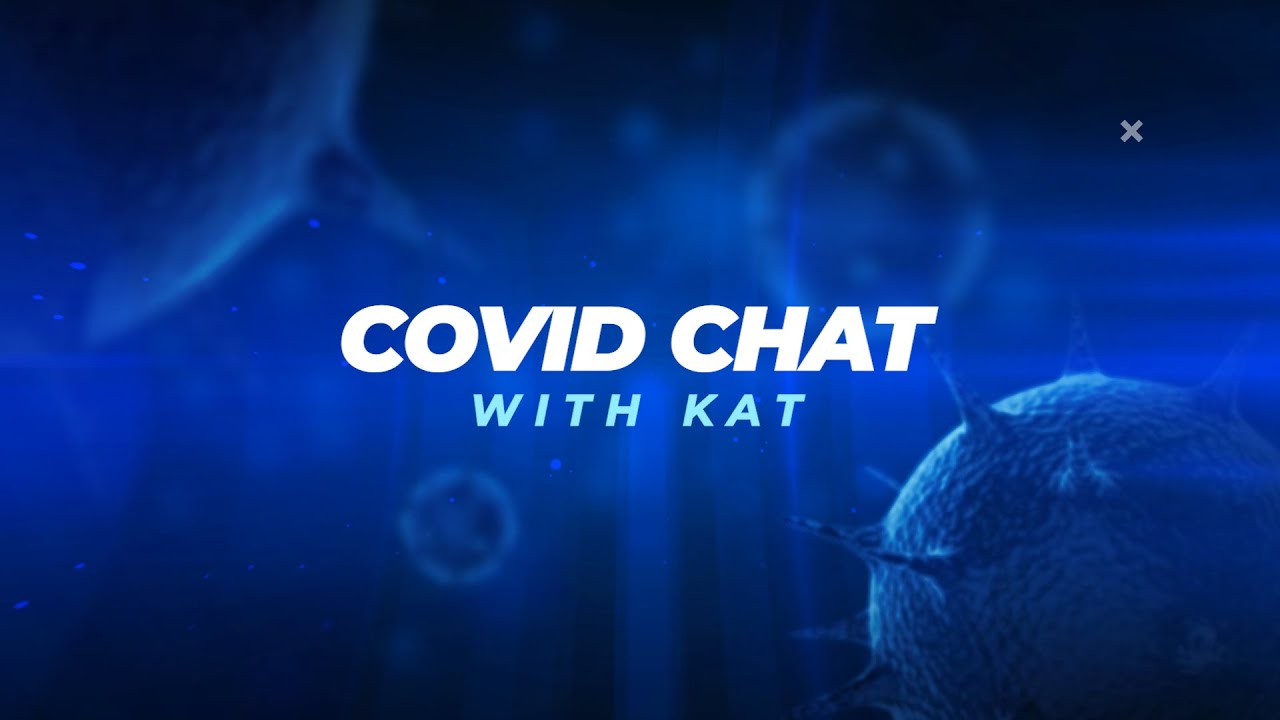 Fact check: Here's why COVID vaccinations do not change your DNA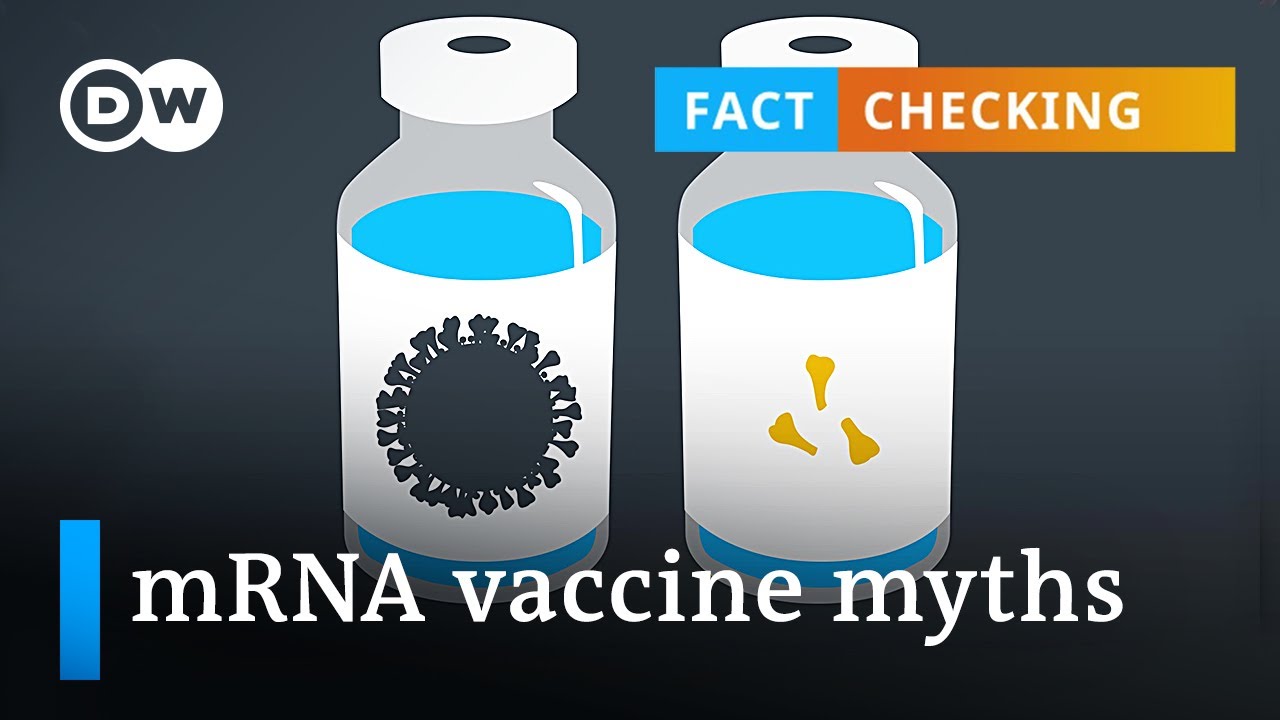 Vaccinate Update in the Fight Against COV