What do I do if I have had a known exposure to COVID-19?
If you were exposed to the virus that causes COVID-19 or has been told by a healthcare provider or public health authority that you were exposed, there are steps that you should take, regardless of your vaccination status or if you have had a previous infection.
Steps include:
Watch for symptoms for 10 days
Wear a mask around others indoors for 10 days
Test 5 days after exposure, or sooner if you have symptoms
If you test positive, follow isolation guidance
Take extra precautions for 10 days when around people more likely to get very sick
For more information and guidance please click HERE.
Know Your COVID-19 Community Level
Frequently Asked Questions
Where can I find a COVID-19 Vaccine in Wyoming?
Text your ZIP code to 438829 (GETVAX) or 822862 (VACUNA) to find up to three locations near you that have vaccines available.
Call the National COVID-19 Vaccination Assistance Hotline at 1-800-232-0233 for phone-based support locating a vaccination site.
Public health nursing services can be found across the state. Find the public health nursing office nearest you.
COVID-19 Video Releases
COVID Chat w/ Kat: Episode 4 - Omicron Variant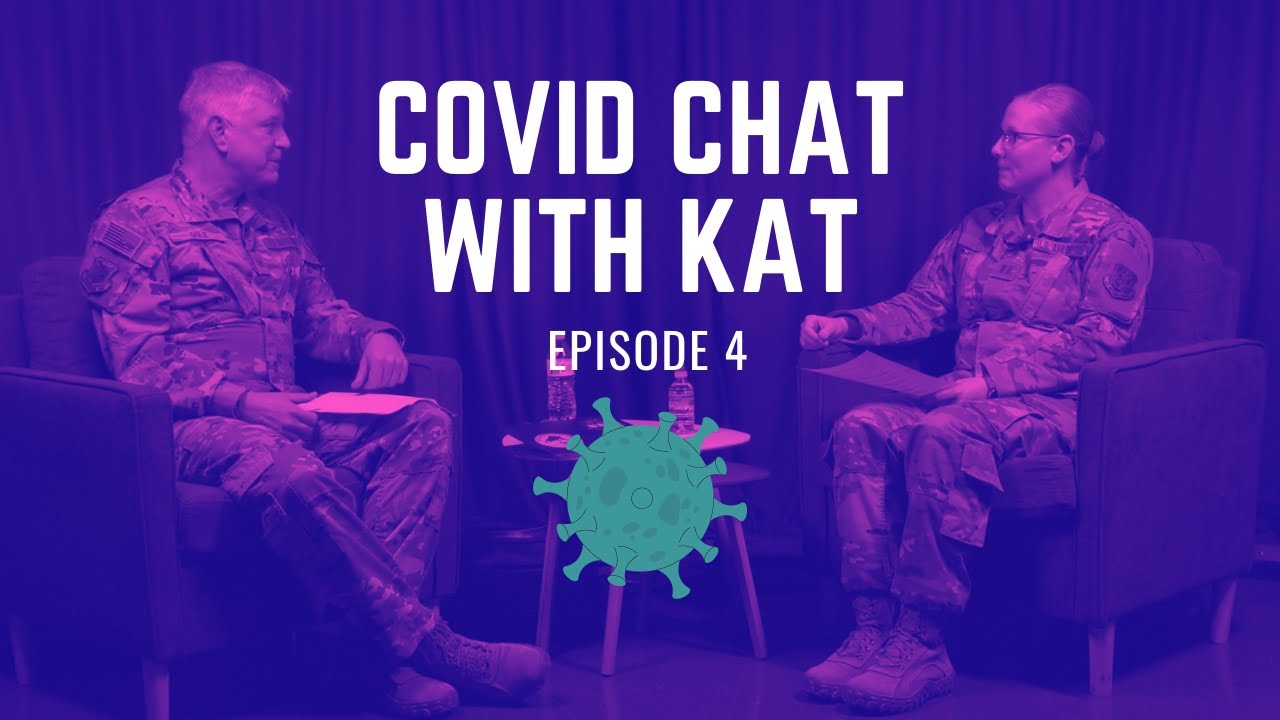 COVID Chat w/ Kat: Episode 3 - Soldier Update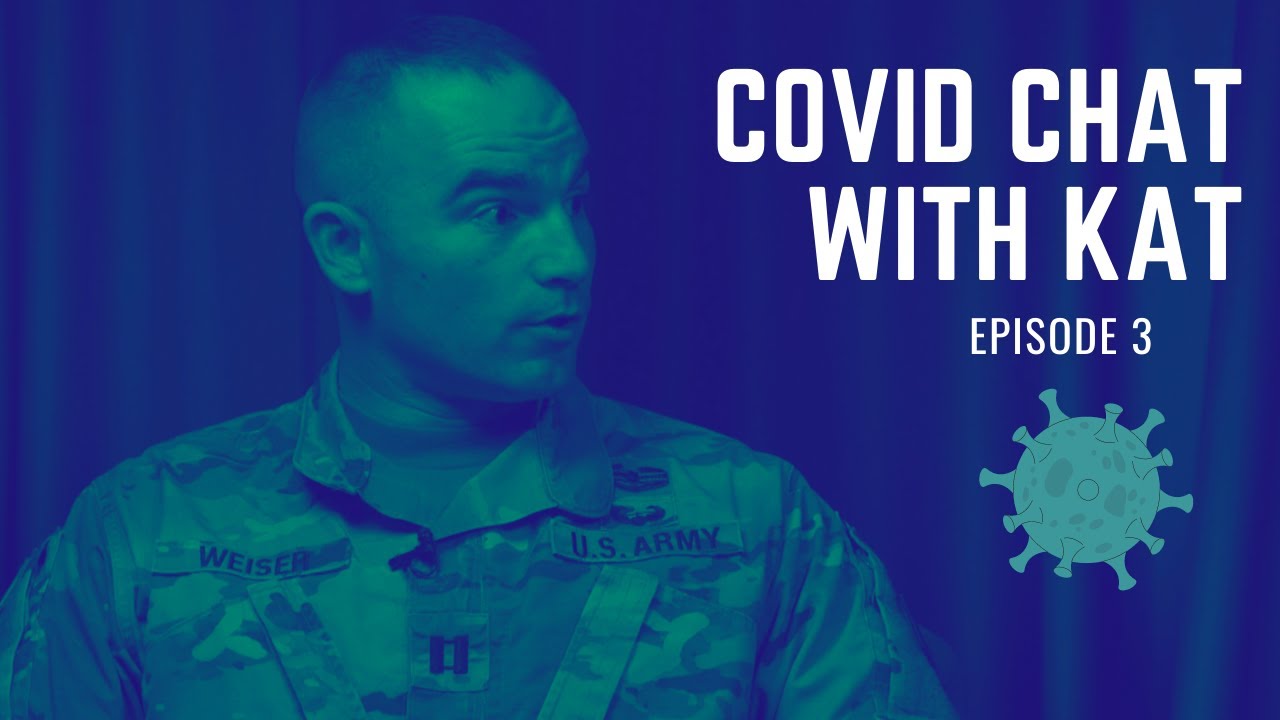 COVID Chat w/ Kat: Episode 2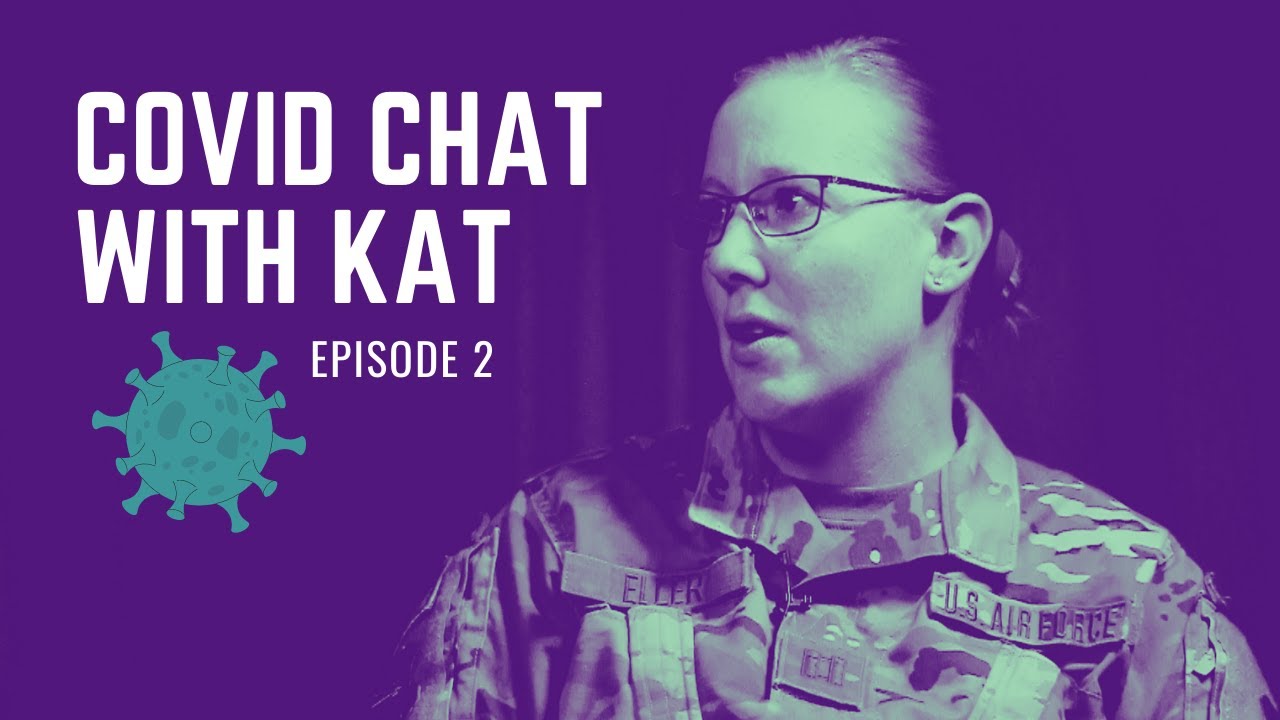 Recent Updates to CDC's Recommendations for COVID-19 Boosters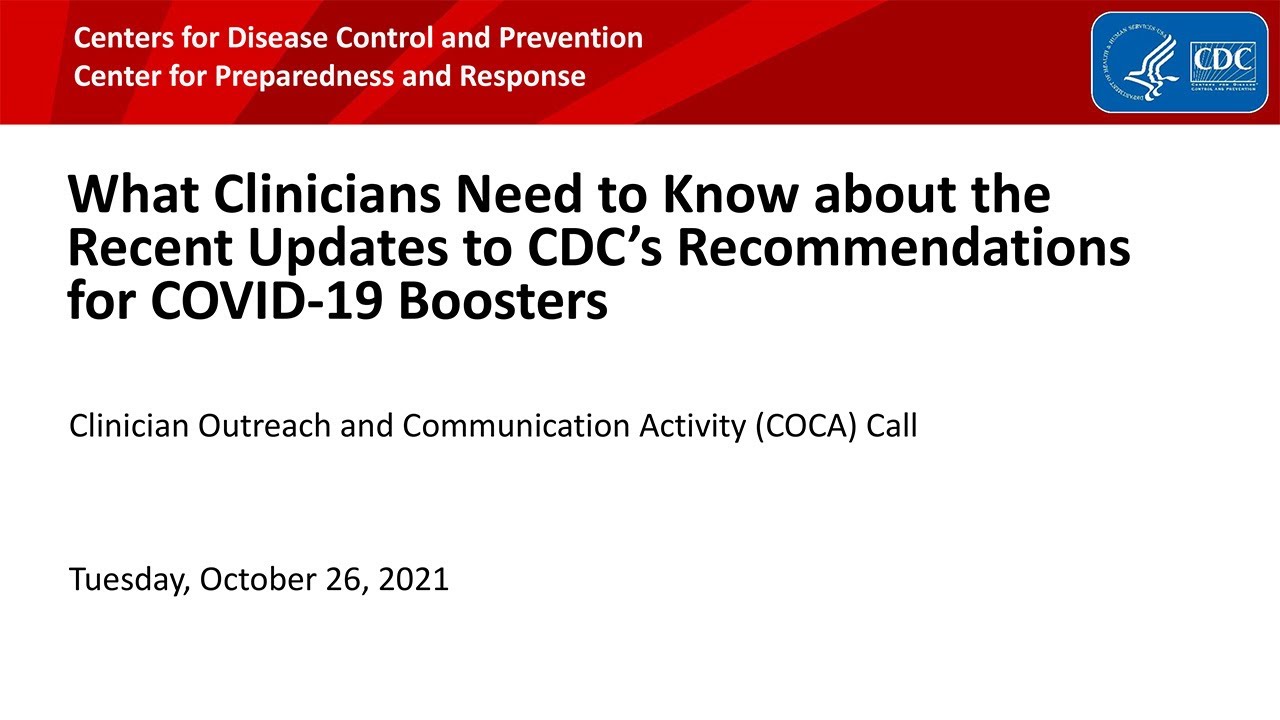 Vaccine Efficacy Numbers, Explained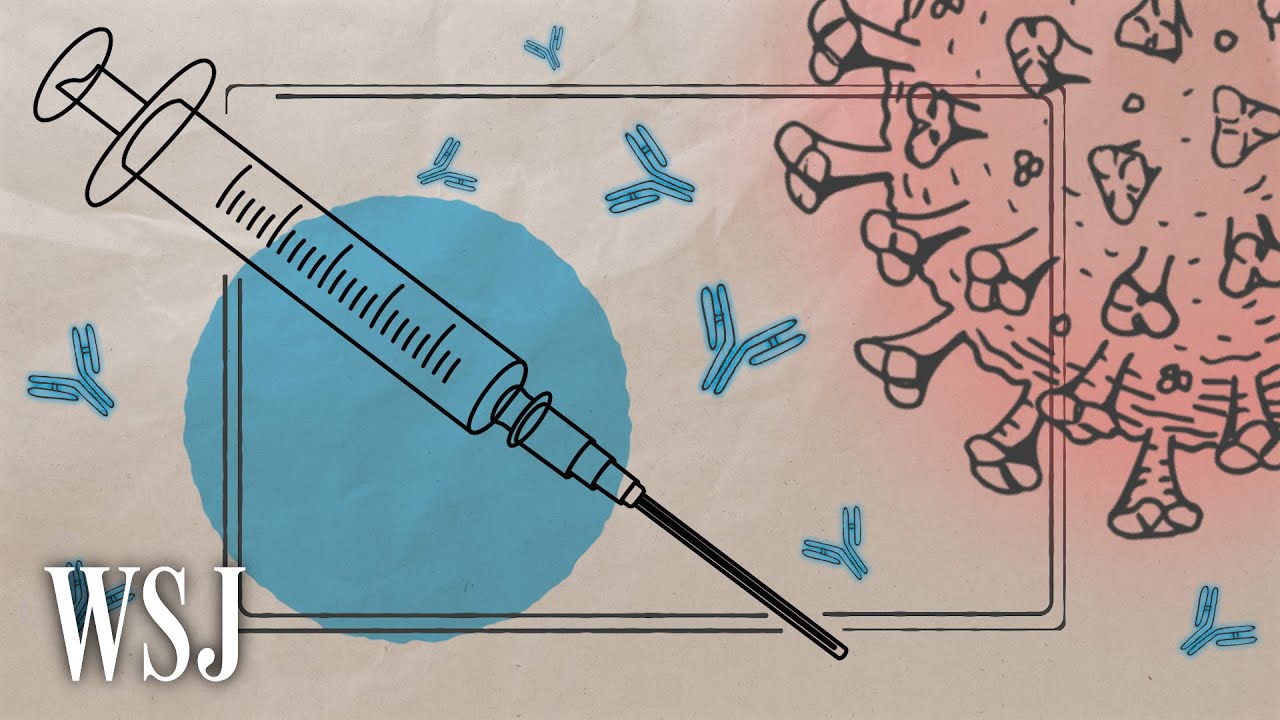 Warning
: file_get_contents(https://www.youtube.com/oembed?url=http://www.youtube.com/watch?v=6QdHD4J18vk&format=json): failed to open stream: HTTP request failed! HTTP/1.0 404 Not Found in
/home/customer/www/wyomilitary.wyo.gov/public_html/wp-content/plugins/piotnet-addons-for-elementor/widgets/pafe-video-playlist.php
on line
13
Advantages of getting vaccinated against COVID-19
COVID Chat w/ Kat: Episode 1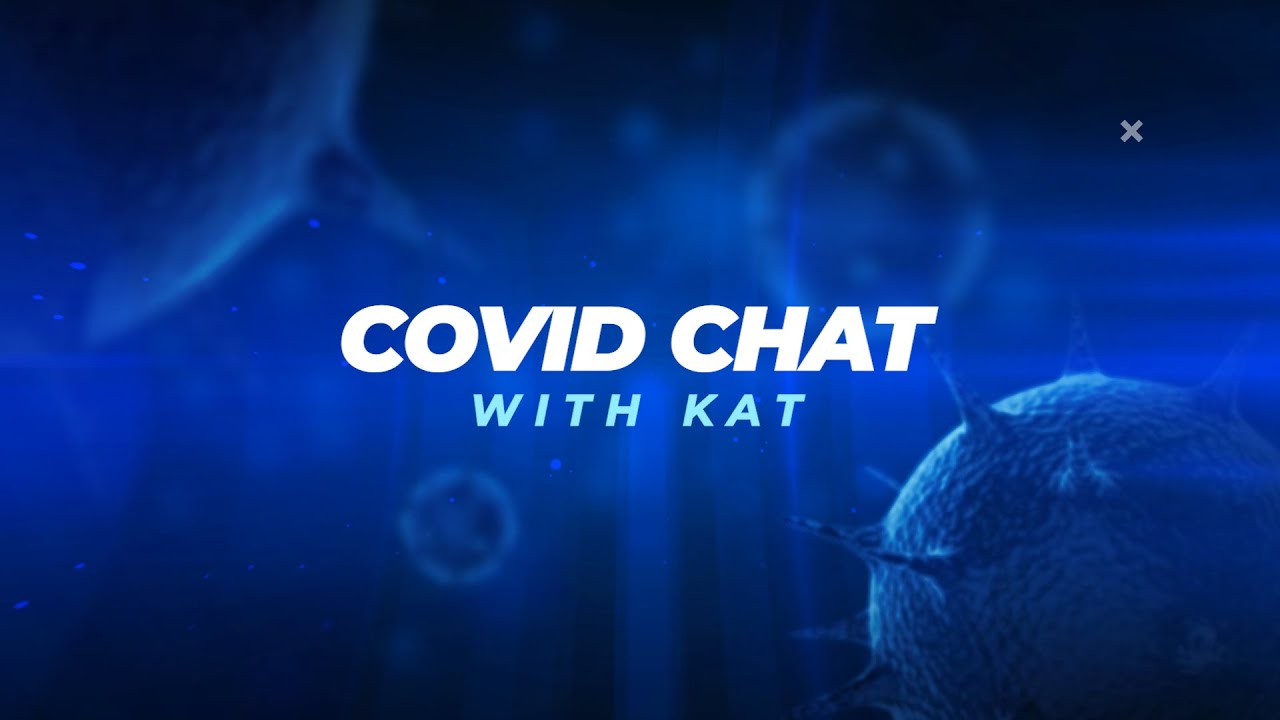 Fact check: Here's why COVID vaccinations do not change your DNA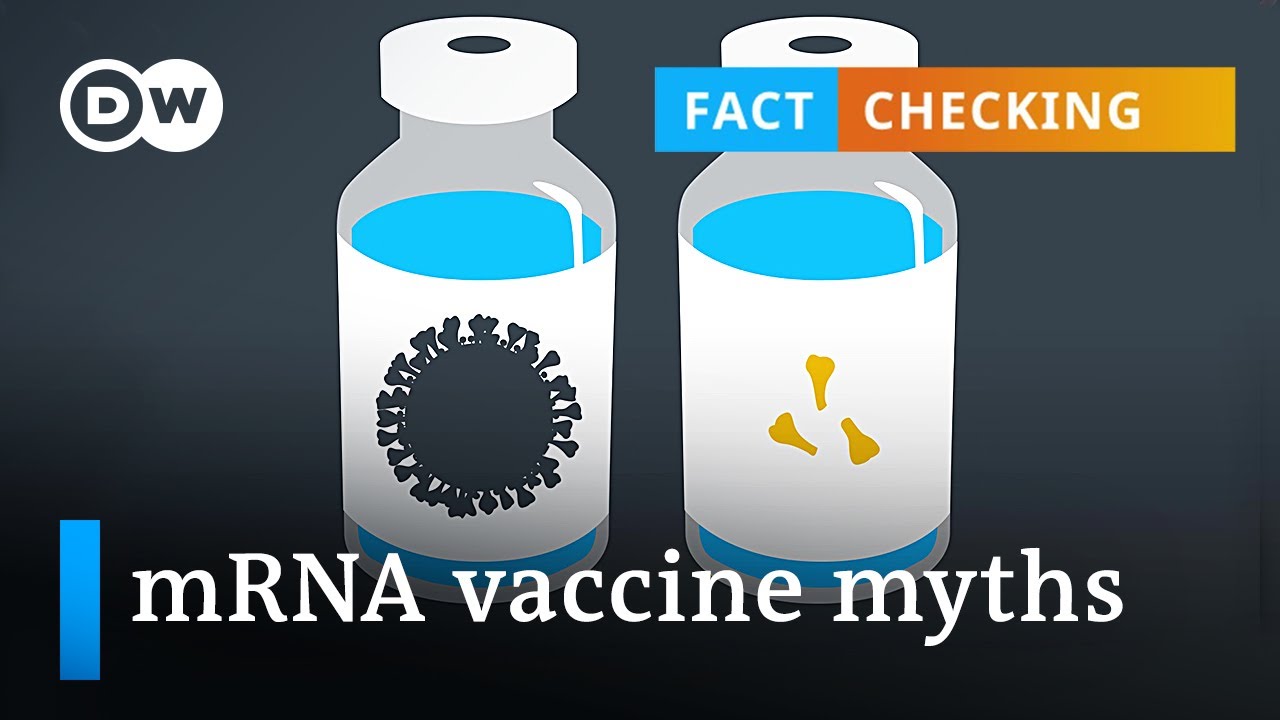 Warning
: file_get_contents(https://www.youtube.com/oembed?url=http://www.youtube.com/watch?v=b-qKrh6AZs4&format=json): failed to open stream: HTTP request failed! HTTP/1.0 404 Not Found in
/home/customer/www/wyomilitary.wyo.gov/public_html/wp-content/plugins/piotnet-addons-for-elementor/widgets/pafe-video-playlist.php
on line
13
Vaccinate Update in the Fight Against COV